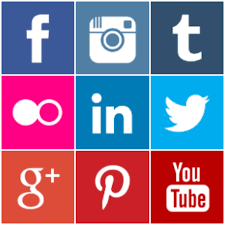 JMMB Media utilizes the power of social media to keep your content in front of people all around the world. We can interview you live  on three different platforms simultaneously. We share your information to all major social medial platforms.
What We Offer
Host your own show on our channel, Mindset Movers TV, which airs on Roku, Fire TV and the Apple TV device. Did you know that Roku, Fire TV, and Apple has a combined subscribers list of over 90 million and growing. Having the opportunity to tap into an audience of that size can be life changing for you, as well as the people that you touch. You can become a Show Producer or have a series on our channel.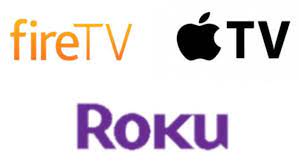 Just Minding My Business Podcast airs internationally.  Why? Our guest are amazing people that bring content that people can use, while sharing their special gift. They understand that it's all about connecting with them first and then to the product or service they offer.
Product Placement is available on our podcast, radio channel and TV. So what is Product Placement?
What does product placement mean? Product placement is another way to get your product services out to a large audience. JMMB Media can feature your product or service on our podcast, radio show or TV Channel. Contact us Today for more information.

Just Minding My Business Digital Magazine is here.  This is a quarterly magazine which is published four times a year. Advertise your business and reach more clients. For more information schedule a chat with us https://ASCEN.as.me/JMMBDMA or email us at [email protected]
Just Minding My Business Media is always coming up with innovative ways to highlight and share your gift. We offer Commercial Creation with Voice Over, Marketing, Advertising, TV Show Producer opportunities and more.  Advertising you, advertises us, so it's a Win Win situation.  Connect with us Today!