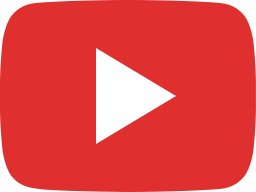 Learn How to Create a Free Offer That People Really Want.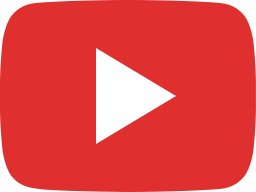 Are You Ready to Kick Start Your Finances?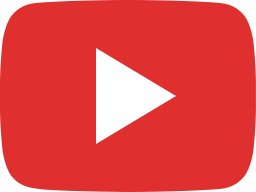 Ready To Transform Your Home That Tells Your Story?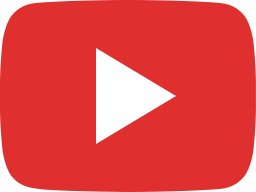 The Stillness Project - Are You In Touch With Your Inner Self?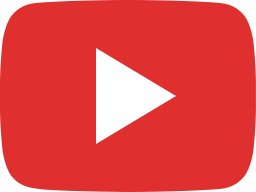 Do You Need Support With A Website? Hire SwiftPress Support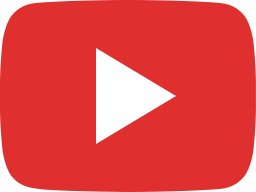 Did You Know?